Skrap provides end to end waste management services for events. From identifying your specific needs to reporting the results of the waste management at your event, we help you to go zero waste.
Why is Waste Management Important at Events ?
Our End to End Waste Management Services
Working with your team to identify non- recyclable items and suggesting reusable or compostable alternatives
Providing food vendors with a list of compostable wares vendors who can offer discounted prices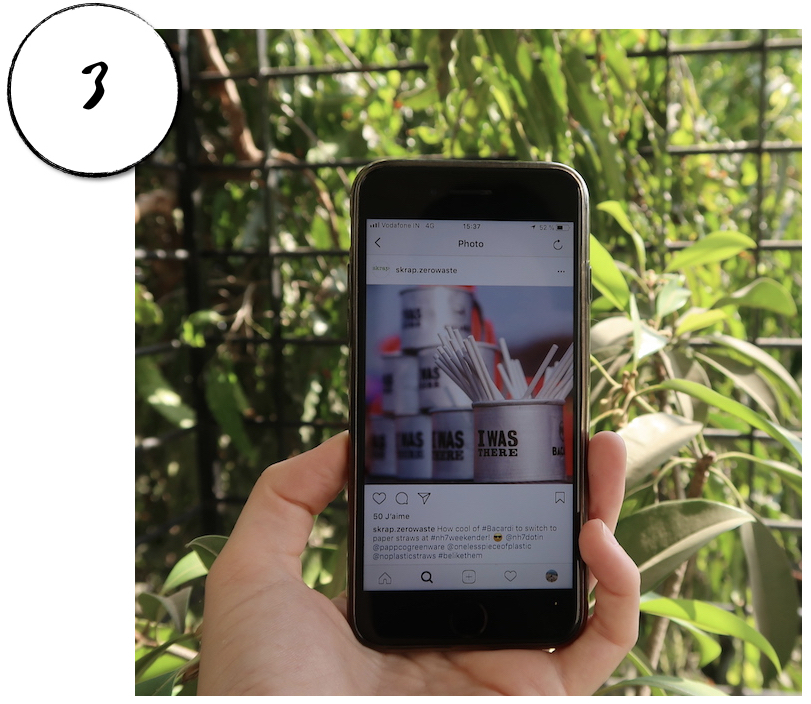 Sharing draft communications on zero waste for various stakeholders including attendees, food vendors and product stalls.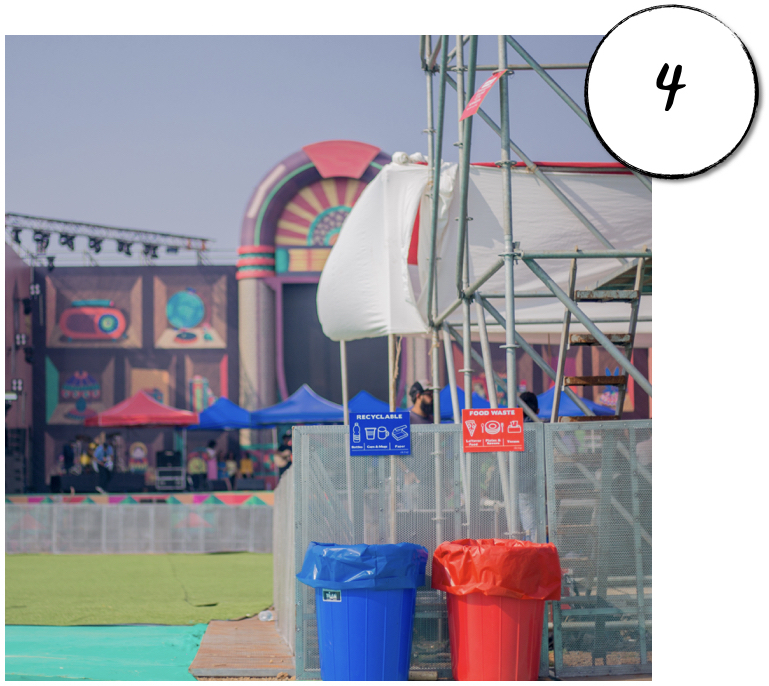 Setting up colour-coded dustbins, bags and signages at your event
Training your housekeeping incharge and food stall vendors on the waste segregation process
Bringing our team of waste pickers to manage, segregate and sort the event waste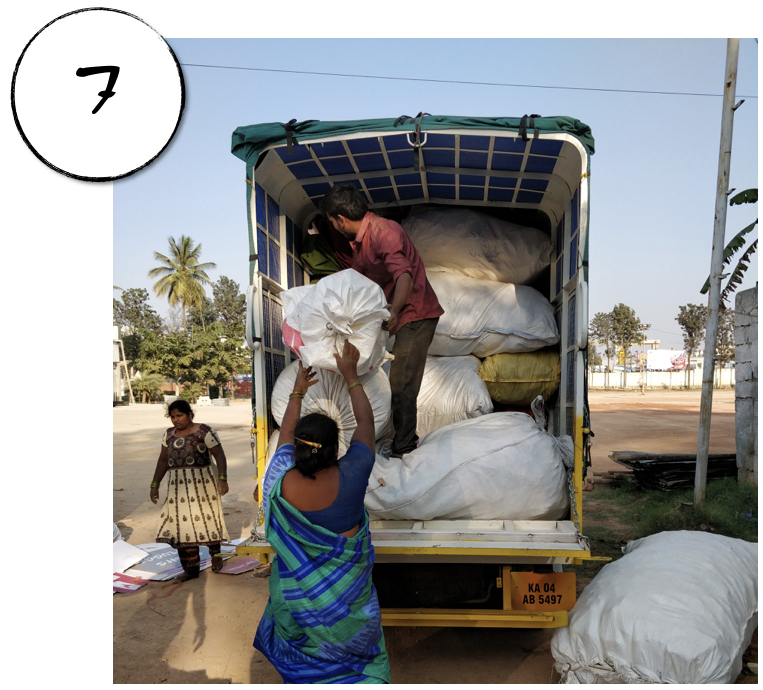 Working with our local partners to recycle and compost your event waste and collecting all excess edible food for donation to local staff or organisations
Providing a detailed waste audit report and further recommendations post the event
Our Waste Management Process
at YouTube FanFest Mumbai